Brian McSwain on New Orleans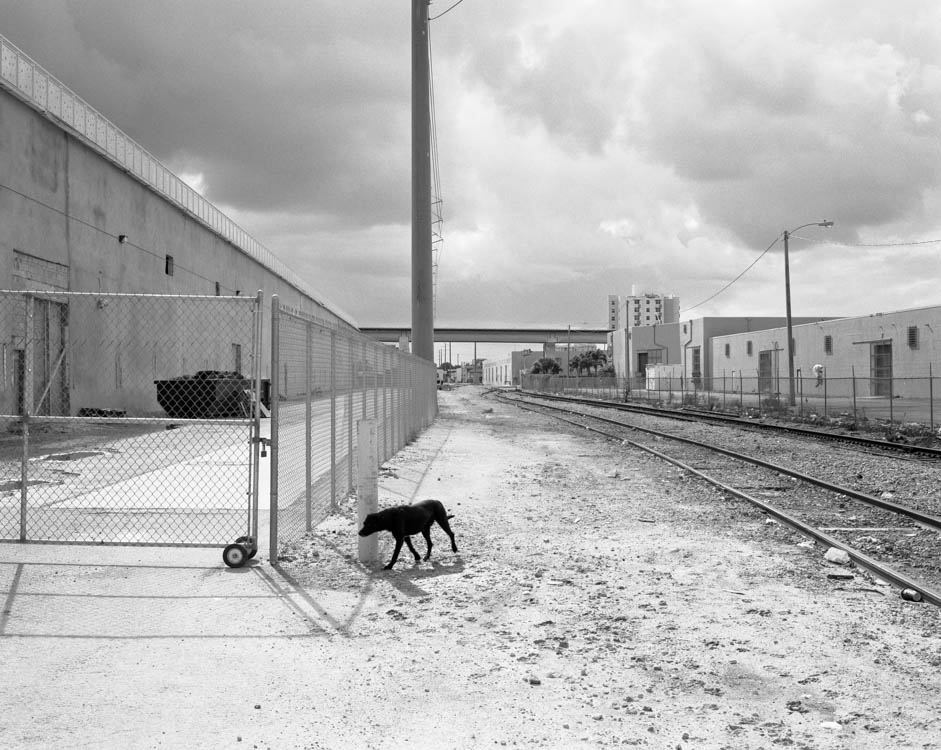 1. What's your history with New Orleans?
New Orleans is where my family is from, and where I lived until I was twenty years old. It is home.
2. How do you feel about the city? Has that changed over time?
You know that feeling of nostalgia we all get every once in a while? Maybe it's triggered by a present day moment - a time of day within a time of year - when I get those moments they're often set in New Orleans.
A memory thats been reoccurring is a time my Grandmother and I were walking along a road picking wild flowers. I must have been about six or seven. I grew up living a block away from my grandparents. I can still remember every crack in the Oak Tree covered sidewalk I traveled between our homes. Because New Orleans is inextricably linked to my childhood and adolescence, as the years pass that time of my life becomes more and more precious, the innocence, and as a result my love for the city grows fonder, deeper, and sometimes more perplexing.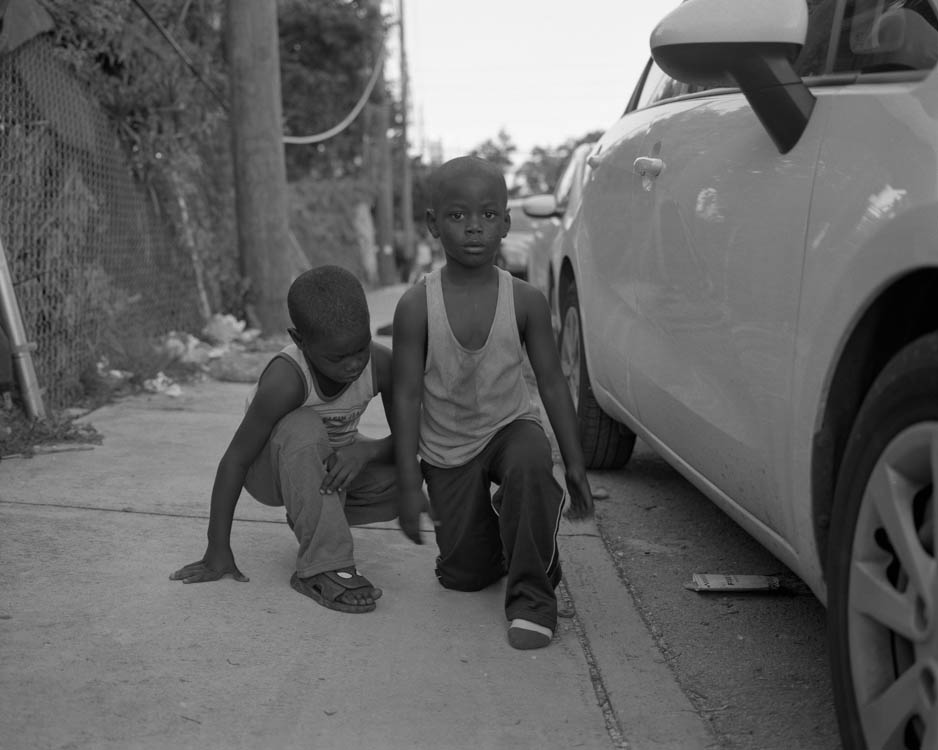 3. Tell us about one of your favourite experiences there.
Two experiences that come to mind are going for long drives with my mom when I was a kid. I used to always say "let's go for a ride!", and she would take me through Uptown, French Quarter, Faubourg Marigny, By-Water, Warehouse District - all the historical sections of the city, riding up Esplanade Avenue or through Tchoupitoulas St. looking out the window.
Those rides informed how I see the world today. The other experiences would be skating around the city with friends, and doing all the things that teenagers do.
4. What's something visitors should strive to see or do that doesn't often get recommended? What's great nearby?
I'd venture to say that Mardi Gras gets top billing for experiences one must not miss when they think about going to New Orleans, but the Jazz & Heritage Festival is my favorite annual event going on in the city. It's an annual festival that has occurred since 1970 that focuses on the indigenous music and culture of New Orleans and Louisiana (wikipedia's words not mine).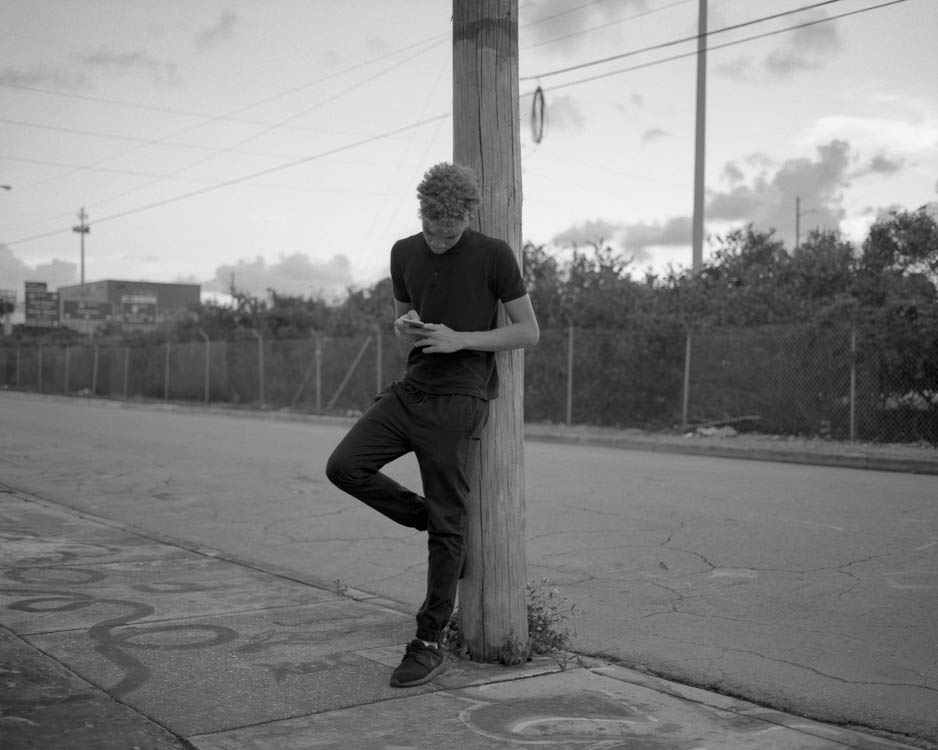 I would book a long weekend trip for one of the Jazz Fest weekends (last weekend in April or the first weekend in May) and get an Airbnb in the Marigny or French Quarter. Do some research on all the night time gigs at historical clubs like Tipitina's, and plan on some long nights and good food.
But you don't have to go to New Orleans for a specific event. Pick any weekend in fall or spring (because it's unbearably hot in the summer) and research the restaurants and spots you must not miss, and just walk around and be with the city.
5. And which district should you stay in? Why?
You can't go wrong with Uptown, the French Quarter, or the Marigny. Personally, I'd choose the Marigny. It's a quieter neighborhood that sit's right next to all the action of the Quarter and downtown.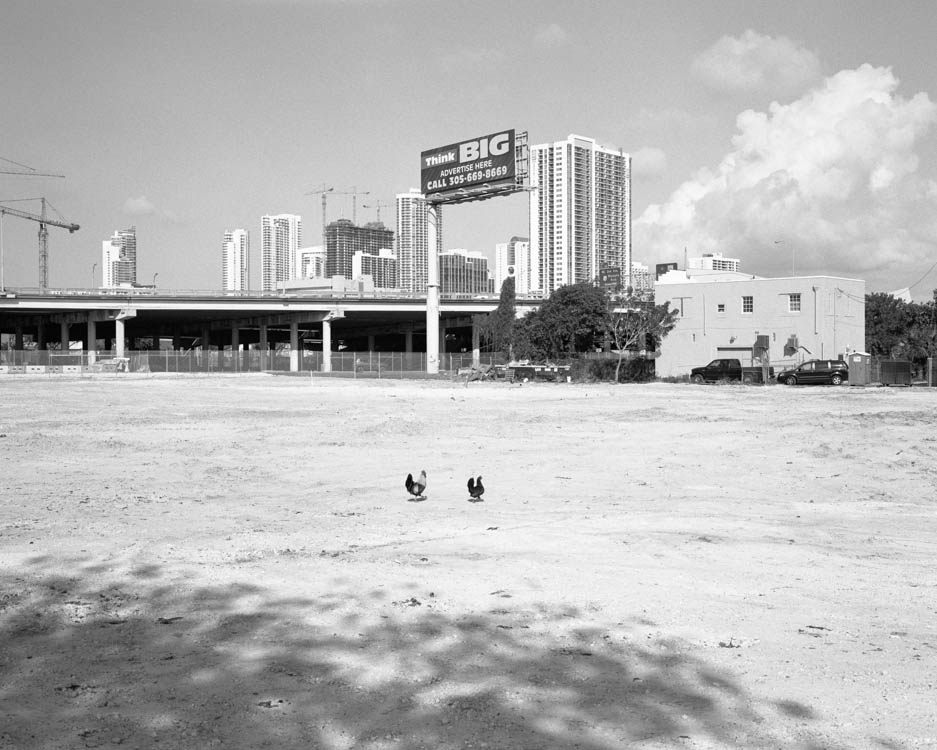 6. What good art and photography galleries and bookstores are in New Orleans?
Near City Park, which is well worth a trip to, visit The New Orleans Museum of Art (NOMA) which is located in the park. If you're going to the Jazz Fest then City Park and the NOMA are about a 15 minute walk from the Jazz Fest venue. The Ogden Museum of Southern Art is solid, and A Gallery for Fine Photography located on Chartres St. has an impressive collection from old masters.
7. Popular depictions of New Orleans either make it seem like a never ending part of booze, music and nightlife or a ravaged and damaged community reeling from natural disaster - do you feel this binary is accurate?
I mean look, I don't think pound for pound you're going to find a better party city in America than New Orleans. We know how to get down. But labeling New Orleans as a booze infested, decadent Sodom and Gomorrah would be like thinking the entirety of New York City is like Times Square.
There's a lot more depth and weight to the city, and I would argue New Orleans' greatest virtues lie in the quieter neighborhoods, streets, and their communities. Just look at the music that has come from this city! There's no way Fat's Domino, Louis Armstong, or Dr. John comes from a city without a soul.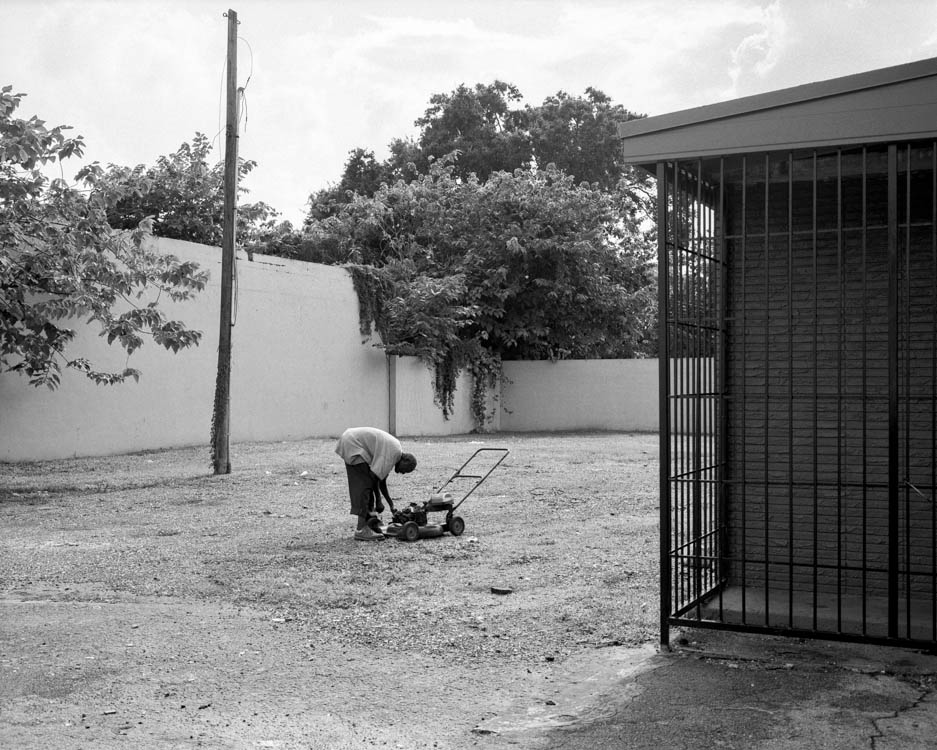 8. Maybe more so than other parts of the USA New Orleans appears to be a real mixture of history and cultures - does this unite or divide the city?
Unfortunately like most or all major American cities New Orleans does not escape racial tension. Several Civil War monuments were recently taken down in the city, and that was a divisive topic for some. The murder rate is high, and too many people unfortunately live below the poverty line.
Ultimately I'd like to think that a majority of the time we are united - at least that has been my experience. But if I'm being transparent, my experience is extremely limited in scope. I'd like to think being a New Orleanian transcends any differences we have in race, ethnicity, creed, or sexuality; and that the ties that hold us together - good food, music, and people - are stronger than the ones that could pull us apart.