Caroline Tompkins on Solo Travel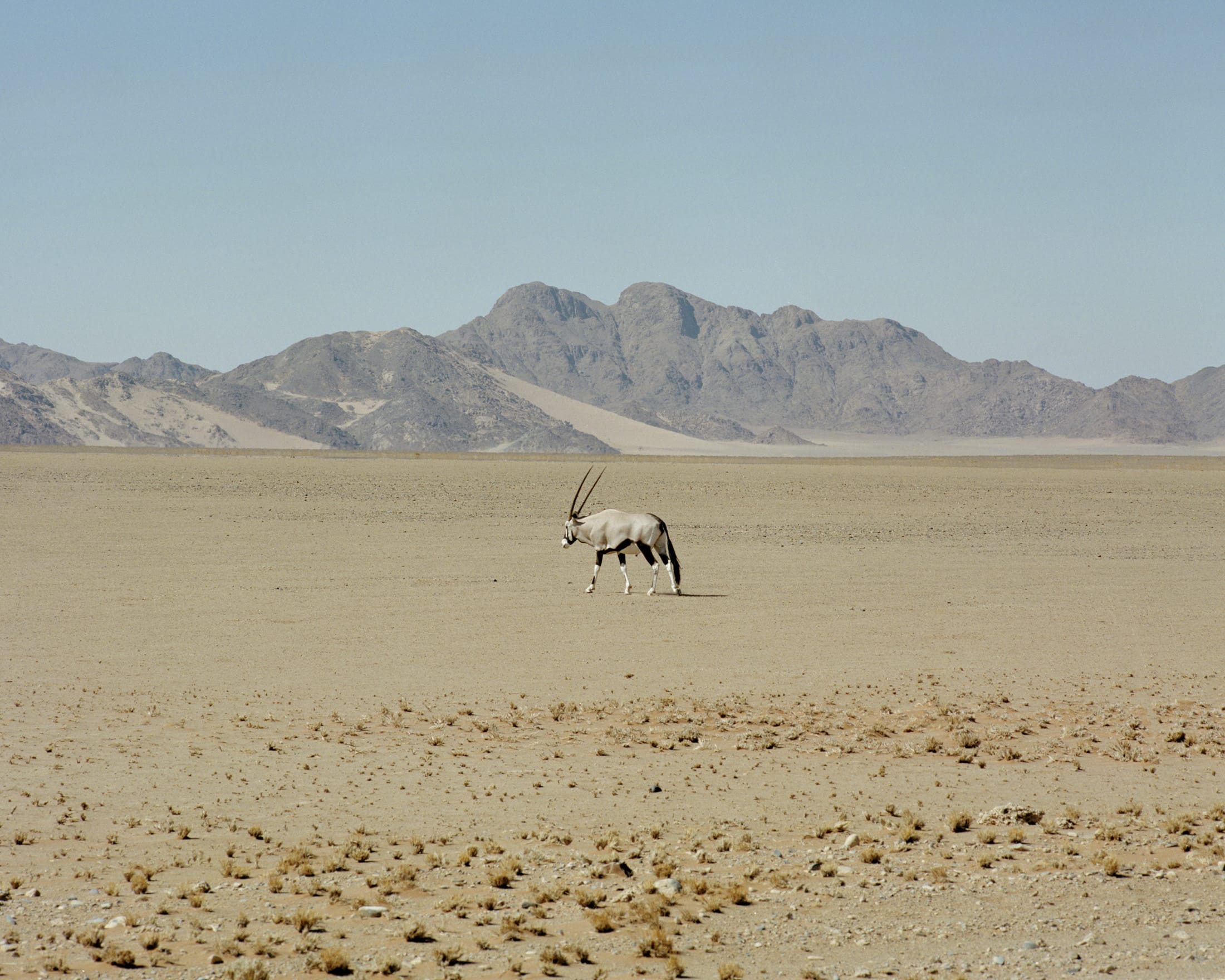 1. Tell us about your first solo trip.
When I was 16 and freshly licensed, I drove my mom's red convertible from Cincinnati to Chicago to stoke a long-distance relationship with a boy I had fallen in adolescent love with. He snuck me into his dorm room, and we had sex while I was on my period. I had a blue LG Chocolate and thought love was supposed to be tragic.
2. What prompted you to first go on your own? And why do you continue to do so?
Maybe it's not everyone's inclination to escape their childhood home, but I saw it as a way to gain agency. The reasoning is similar to why I sometimes spend my birthday alone – peace and happiness come much easier with autonomy.
Photography is a lonely sport. A companion creates an excuse not to stop the car, not to wait for the light to change, not to make yourself vulnerable. I think being vulnerable is the best thing you can do for yourself.
3. What's the best thing about traveling solo?
I like the way your brain feels when you're alone, fresh like a new wound. I like the way strangers see that in you, allow you into their world, and suddenly you're engrossed in their issues. I like to feel like a container of information to be traded – how is it different here than it is there? Is it true that in the US, cops really eat donuts?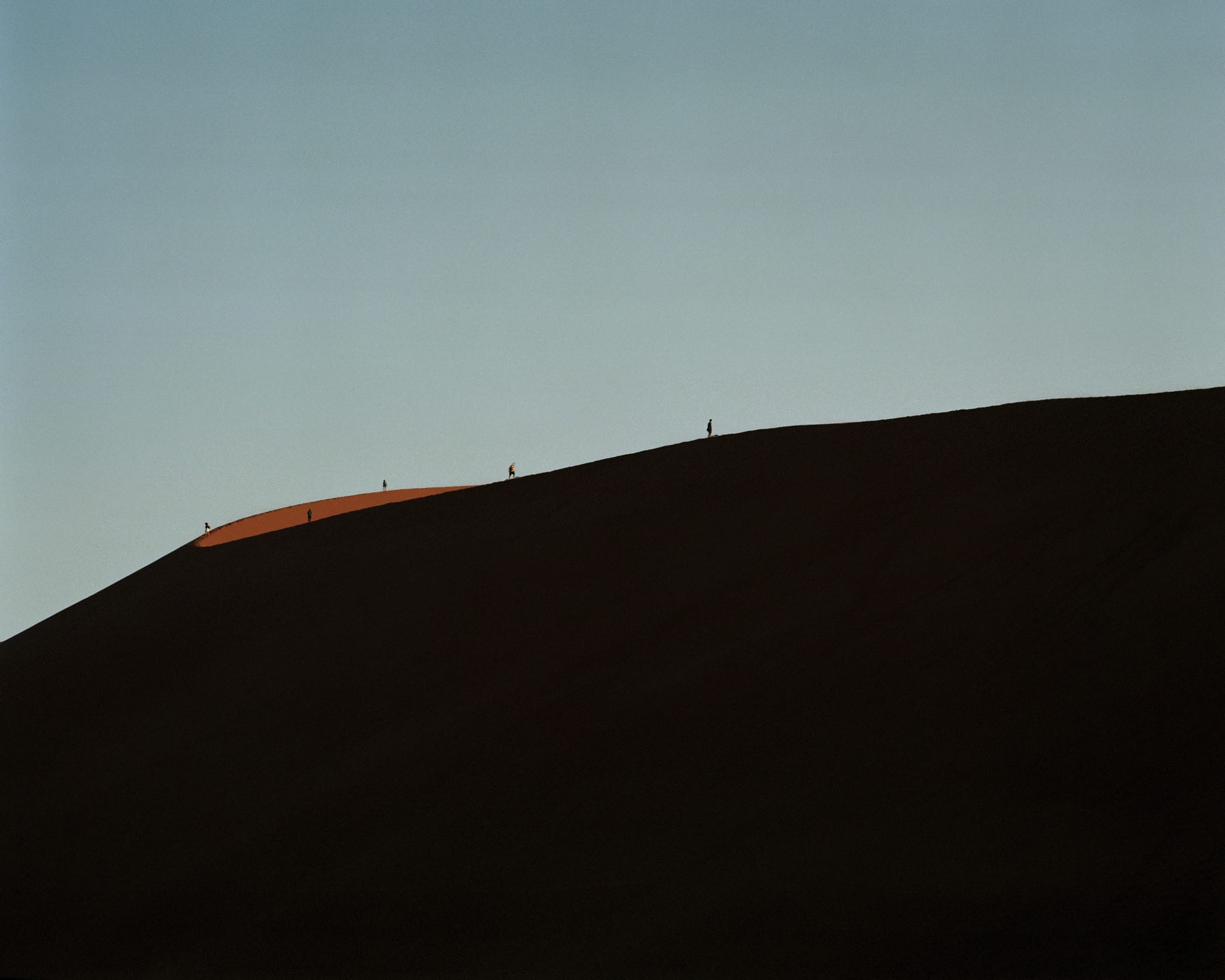 4. And what's the worst thing?
Being a woman alone anywhere means everyone makes it their duty to tell you you're unsafe. I appreciate the gesture, but it's like, when have I ever felt safe?
5. What's the ideal length of a trip from your point of view?
2-6 weeks, but I think if money were no object I'd travel most of the time.
6. How much contact do you have with people back home when you're off traveling?
I think it's my kink to be unreachable. I'm frustrated by those people who announce they're going off social media or turning off their phone as though it's more than just an attention grab, but I did a silent meditation retreat with no talking/phones/reading/writing – nothing but focusing on the breath that comes out of your nostrils and onto your lips, and I of course got that dumb brain high when I turned on my phone and watched all the messages come in.
It's wrapped in pride too. Last week, I took a road trip around Namibia with little service and followed mostly paper maps. My last leg was Sossusvlei to Windhoek on this absolutely shit road through mountain passes and baboon crossings. I had just gotten past this particularly bad set of switchbacks when I came across a horse standing in the middle of the road. I pulled over to take a picture, and I started to tear up. All this traveling often feels like I'm trying to prove something to myself, and in that moment I had.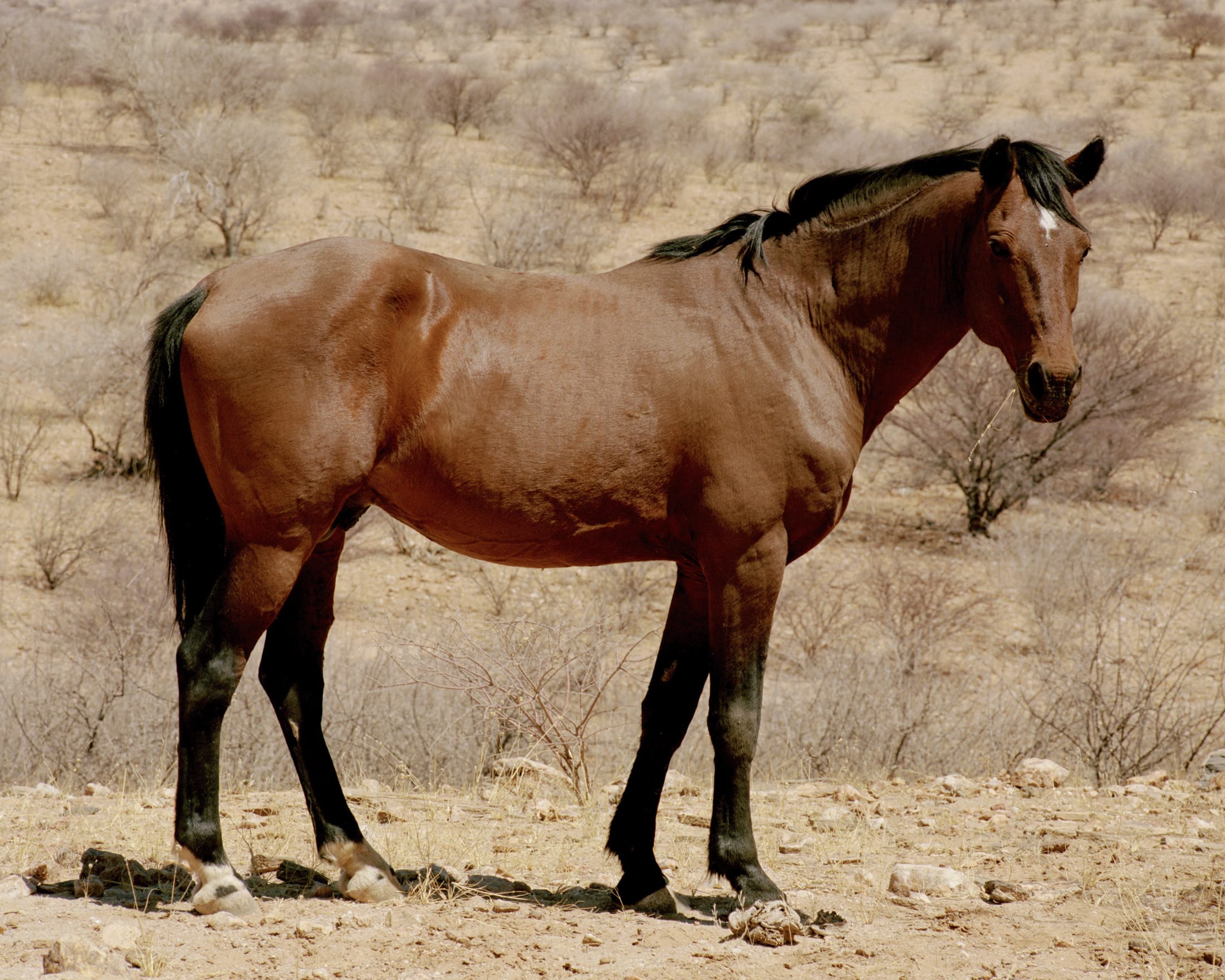 7. Do you feel like it frees you up to take the pictures you want to take without boring anyone?
Yes, of course. The secret to all this alone stuff is that I make better pictures.
8. How do you feel about people you meet intensely but briefly along the way?
Last week in Etosha, I met a German guy who was camping around the country with his mom in place of his father who passed away. He told me after his dad died, he read his diaries and learned about all of the affairs he had on his mother. We spent the next few hours discussing monogamy, and I noticed he assumed his mother had no infidelity, but justified his father's.
Before the election, I saw a man in Pennsylvania looking at a wall of Hillary Clinton pins and say to the clerk, "I don't know how anyone could vote for that bitch." Then he turned to me, smiled, and said, "have a nice day".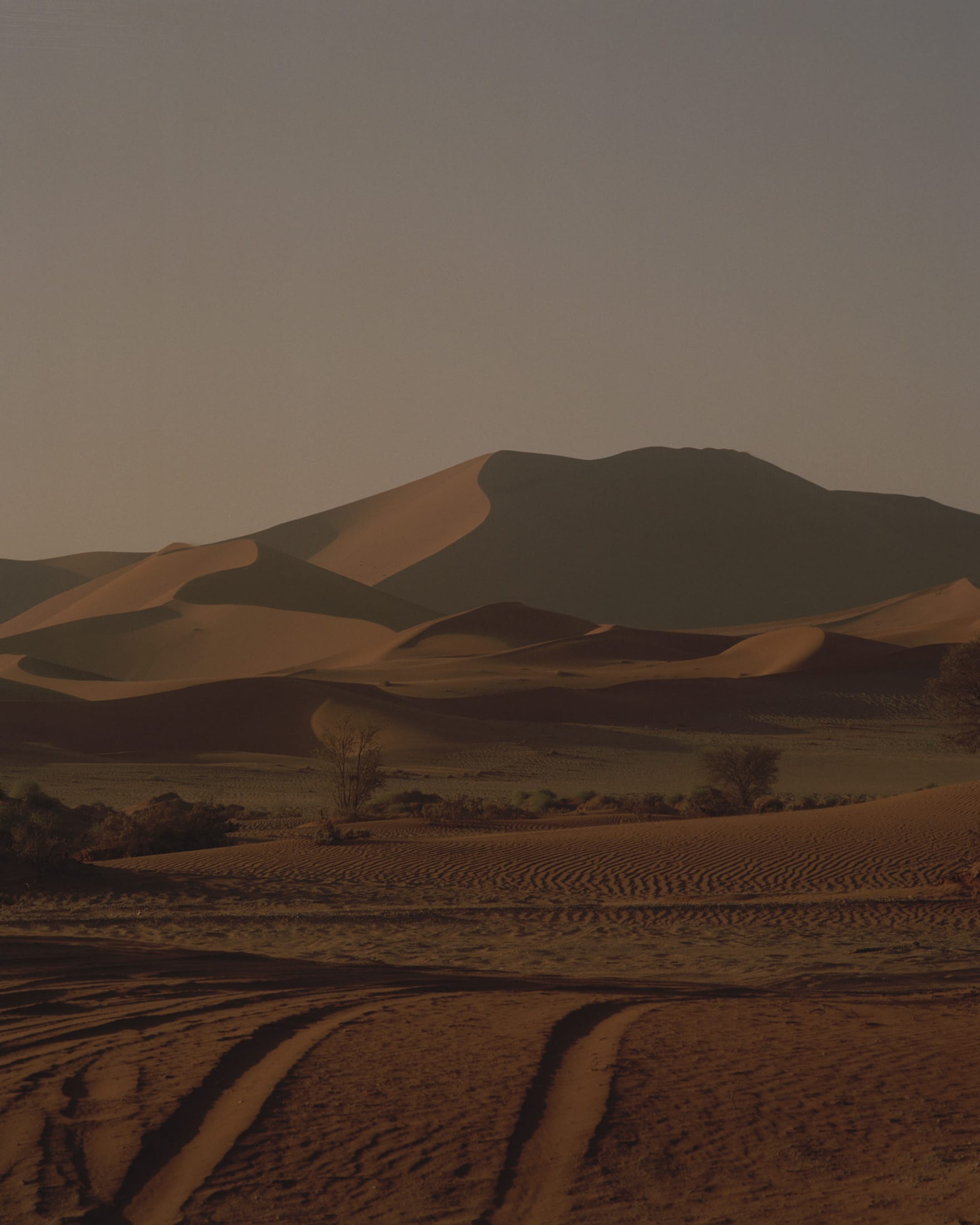 I met a woman at nudist festival in Indiana this summer who discussed her distaste for the rival nudist / swingers community just a few miles down the road from the family-oriented nudist community where she lived. She was completely nude when she said to me, "I enjoy sex as much as the next person, but I don't need the whole world knowing about it."
I was talking to an artist friend in Cape Town last week who had just gotten back from a long trip around Europe, and when I asked her why she went, she responded, "I needed to feed myself." The people I meet are how I feed myself.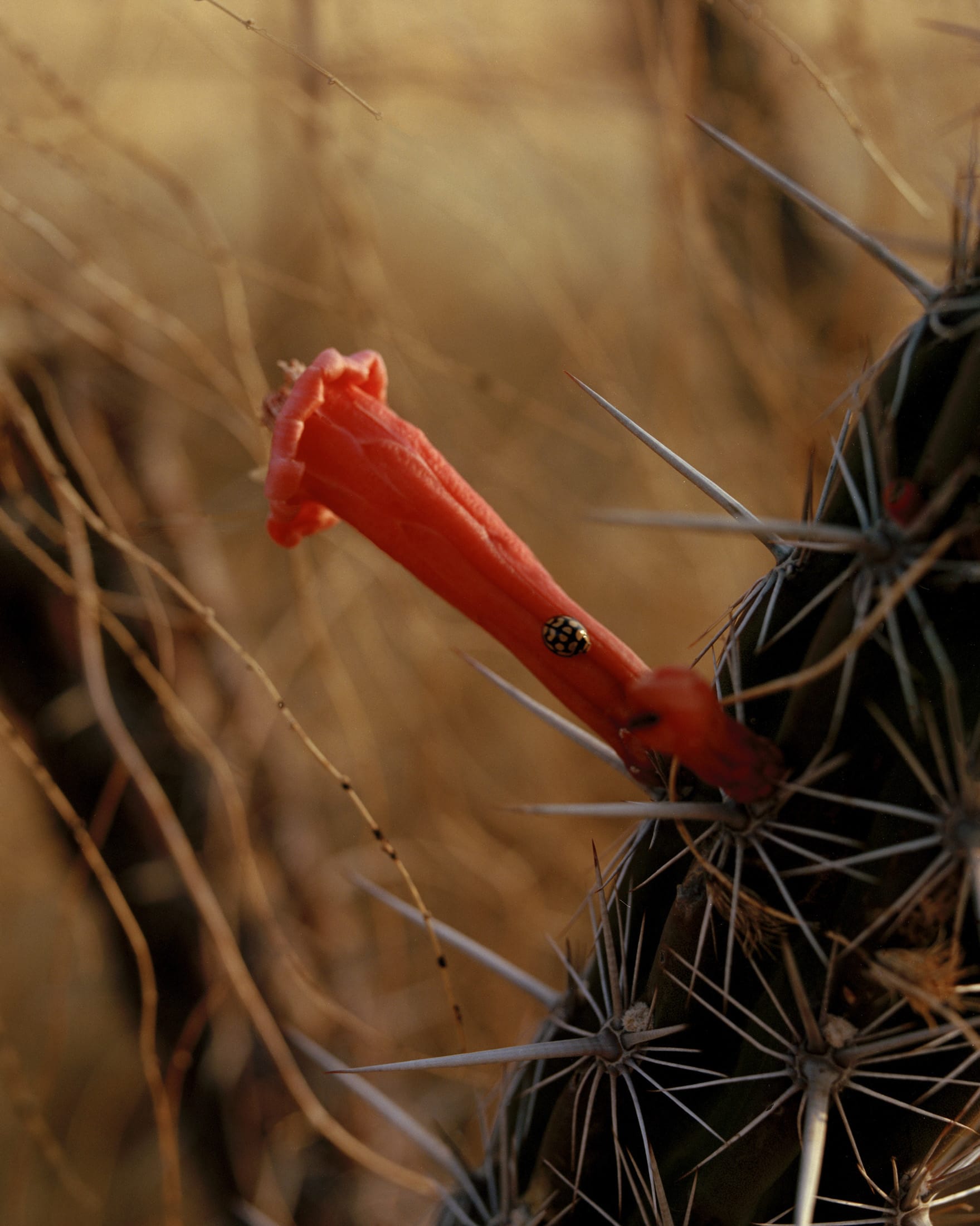 9. Where do you want to go next?
I'd love to see more of Asia and South America - Japan, Thailand, Peru, Chile, India, Vietnam, etc. I'd love to do a long motorcycle trip around the country (around the world?). I'd love to hike the Pacific Crest Trail. I'd love to get my pilot's license. I've really only just begun.