Vittorio Mortarotti on Reading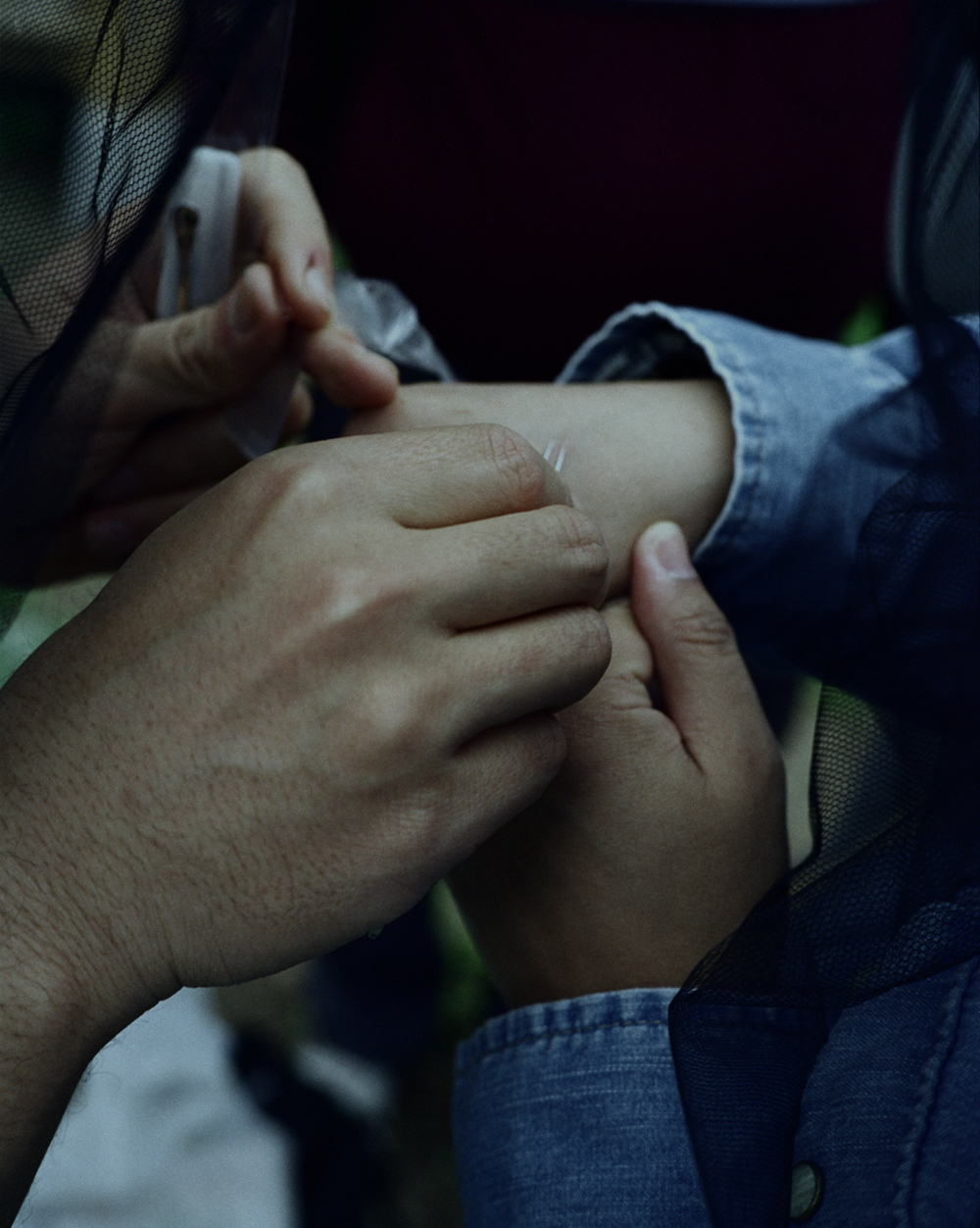 1. What was the last book you read that you couldn't put down?
I think the last one I got really glued to was Cold Blood by Truman Capote.
And everything by Nobel Prize winner Svjatlana Aleksievič. For people who loves non-fiction novels they are totally essential. Reading Voices from Chernobyl or Boys in Zinc, I could feel the hunger, the cold, the fear...I still have the strong feeling of being absorbed into that vast Soviet tale.
2. When did you develop a love of reading and stories? How did that happen?
I was not a reader as a teenager. I'd say I was more focused on videogames and movies. But, as often happens, when I was nearly fourteen I fell in love with a girl who adored books and, yeah, she lent me On The Road by Jack Kerouac. I am not sure I understood, well, everything! But I'd say it happened then, and it must be something related to love and wandering.
3. Tell us about a book or story that still moves you.
I would say the Prologue of Slaughterhouse-Five by Kurt Vonnegut. I mean, the whole book is great, but the prologue is simple, straight, moving, perfect.
And short stories by an Italian writer, Beppe Fenoglio, one in particular, Il Gorgo which tells the story of a child who saves his father's life.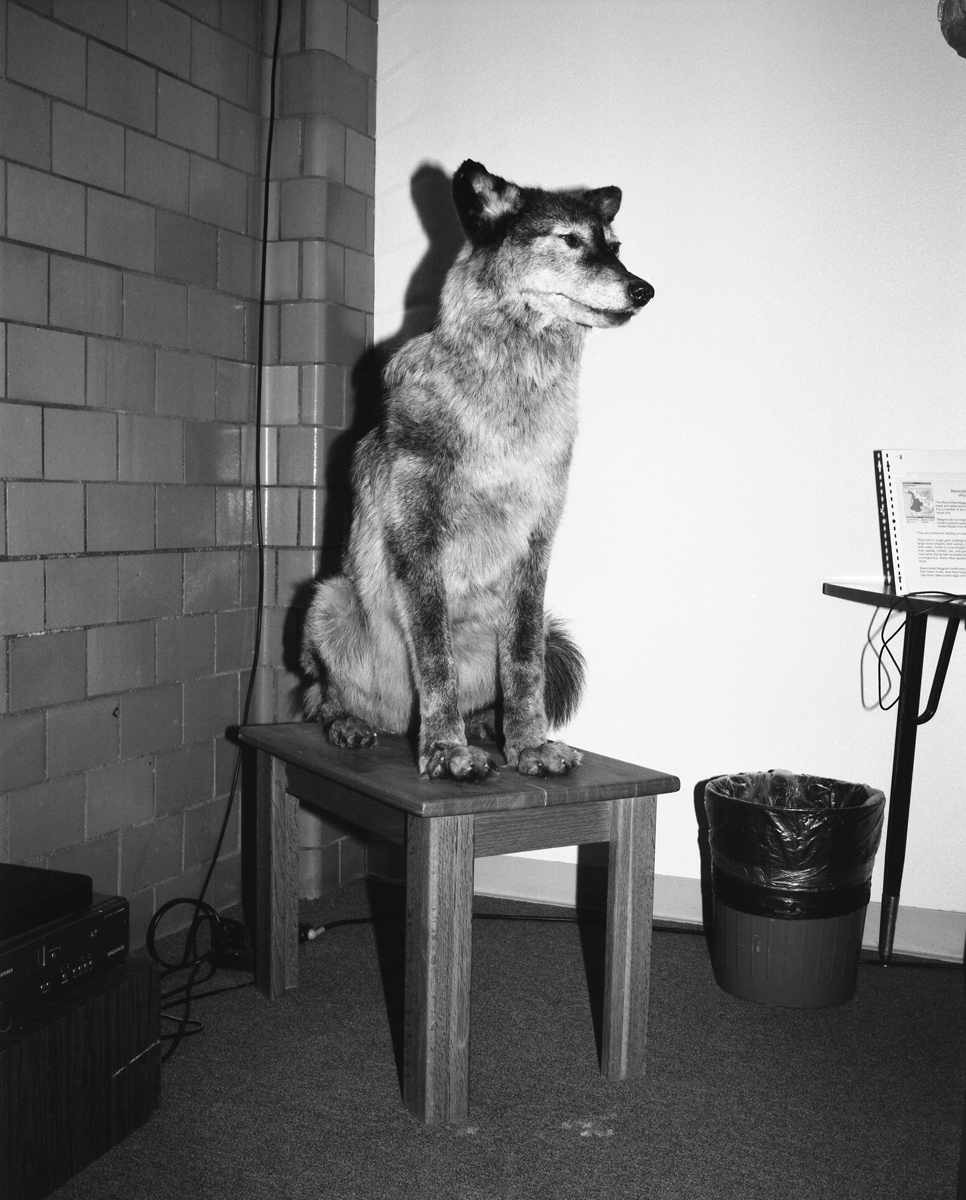 4. When do you read? What state of mind is best?
I am not a good reader. I can't read on train for example. I am too much inattentive. I read a lot of newspapers and magazine when on planes and trains, but books, no I can't. I need silence and time. I can't read 5 minutes and stop.
5. How do stories and books inform your life?
Now, I feel they are really related to my work. When I am working on a new project I dive into books to have suggestions. That doesn't mean only essays, but also novels that somehow have a link with the project I have on my mind.
I recently read a very dense book (Horcynus Orca by Stefano D'Arrigo) set in Sicily during the landing of 1943, only because I was interested in stories of people coming back home.
But I could say the same for all the last books that I read: About a Mountain by John D'Agata, Mount Analogue by René Daumal or The End of the World by Ernesto de Martino.
6. Do you read a little bit of everything, or dive deep into specific genres and authors?
I read a bit of everything, recently I am more captivated by the so-called non fiction novel. I used to read a lot of poetry but now it's over. But, of course, when I like an author I read everything I can find by him or her.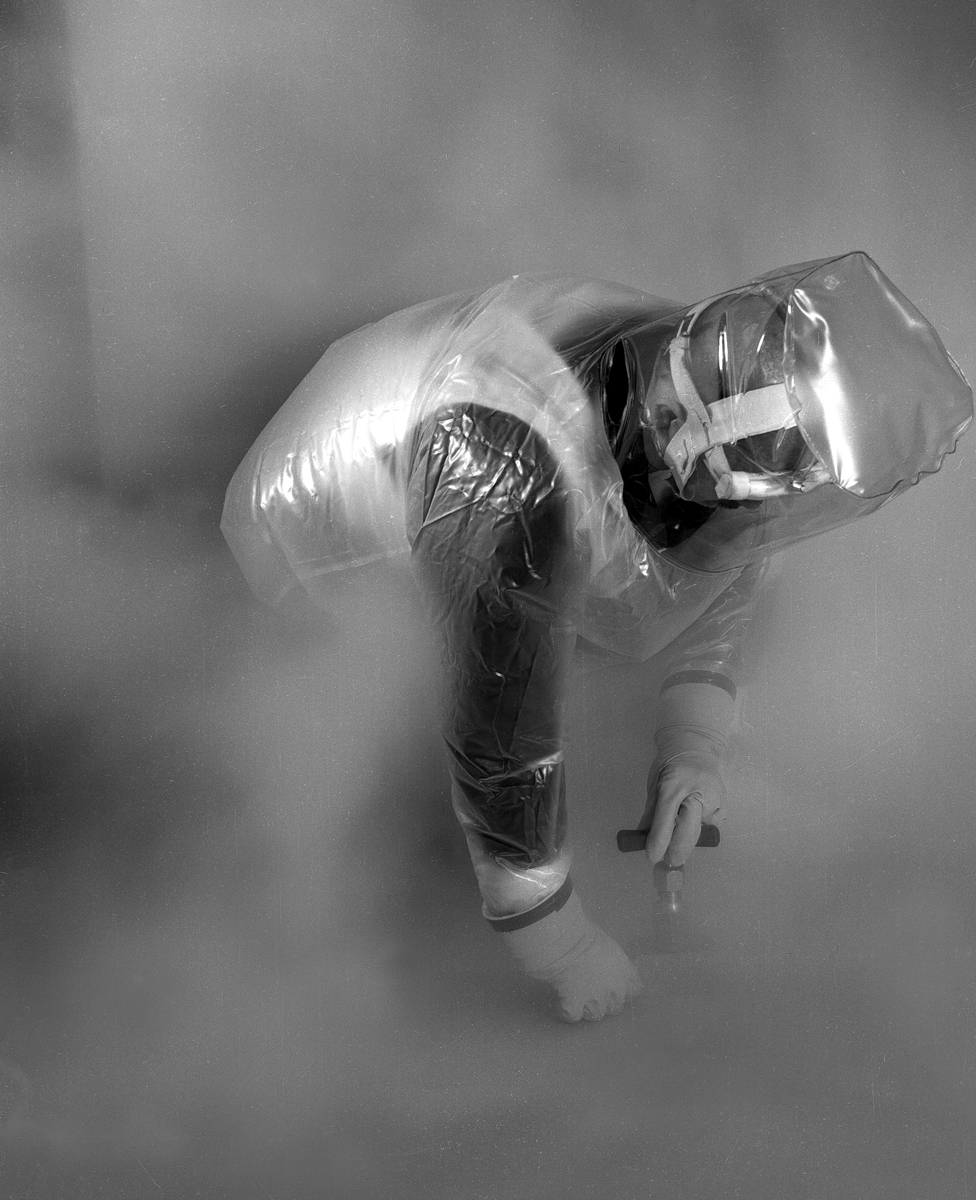 7. Where's your favourite bookshop?
I don't have one. I am more like book focused than bookshop focused. When I am looking for a book, I simply go from one bookshop to the other as long as I find it. But I like Milan Central Station bookshop. It's a chain of stores, a famous one, but the one in Central Station is very big and I simply get lost waiting for the next train.
8. When has a book been unlike its cover?
Let's say American Pastoral by Philip Roth. Much deeper than the cover. But I had a strange relation with one of my ever favorite books: 2666 by Roberto Bolaño. I was fascinated by that big yellow book every time I crossed it in a bookshop but I couldn't stand of this kind of south american cliché cover with the Virgin of Guadalupe on it. But I finally bought it - and now it's still one of my favorites if not my very favourite - so much that now even the cover makes sense to me.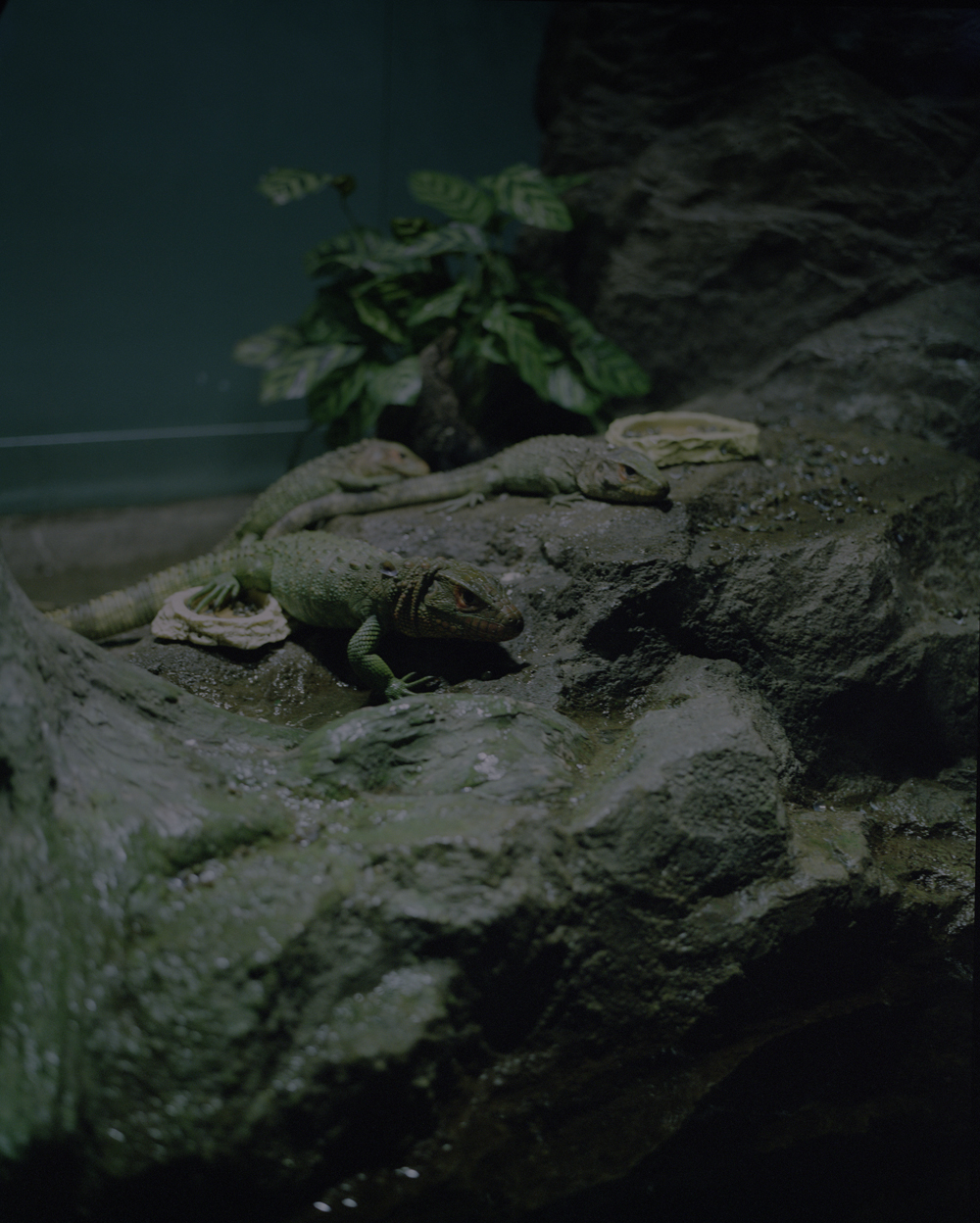 9. Have you ever found something amazing inside a second hand book?
I remember I once found Edelweiss flowers inside a book! I think it was Under the Volcano by Malcolm Lowry. Yes, kind of a funny coincidence. And of course, some inscriptions sometimes which is always nice.
10. If you had to recommend one book that everyone should at least try and read what would be your pick?
The Truce by Primo Levi. It's the story of a group of survivors at the end of WWII and their travel through the ruins of Europe. It's a bildungsroman on the way back to home and the way back to life.